16% premium milk fat icecream
100% PREMIUM MATCHA
not your average icecream shop
We are the

FIRST

and only Ice Cream shop in Orange County to use an 

aeronautic-grade steel drill

at breakneck speeds to make your ice cream exquisitely smooth and packed with flavor.
PREMIUM QUALITY, MADE FRESH: Exclusive use of

16% premium milk fat ice cream

, the stuff that's richer than 75% of all the ice cream you could possibly eat, much less soft serve.
CUSTOMIZATION IS KING: thanks to our unique Drill'd process, our mix masters can whip up infinite texture-driven, epicurean delights. In the mood for something salty & sweet? Try the Lay Over, vanilla ice cream drilled and topped with Lays, drizzled with chocolate.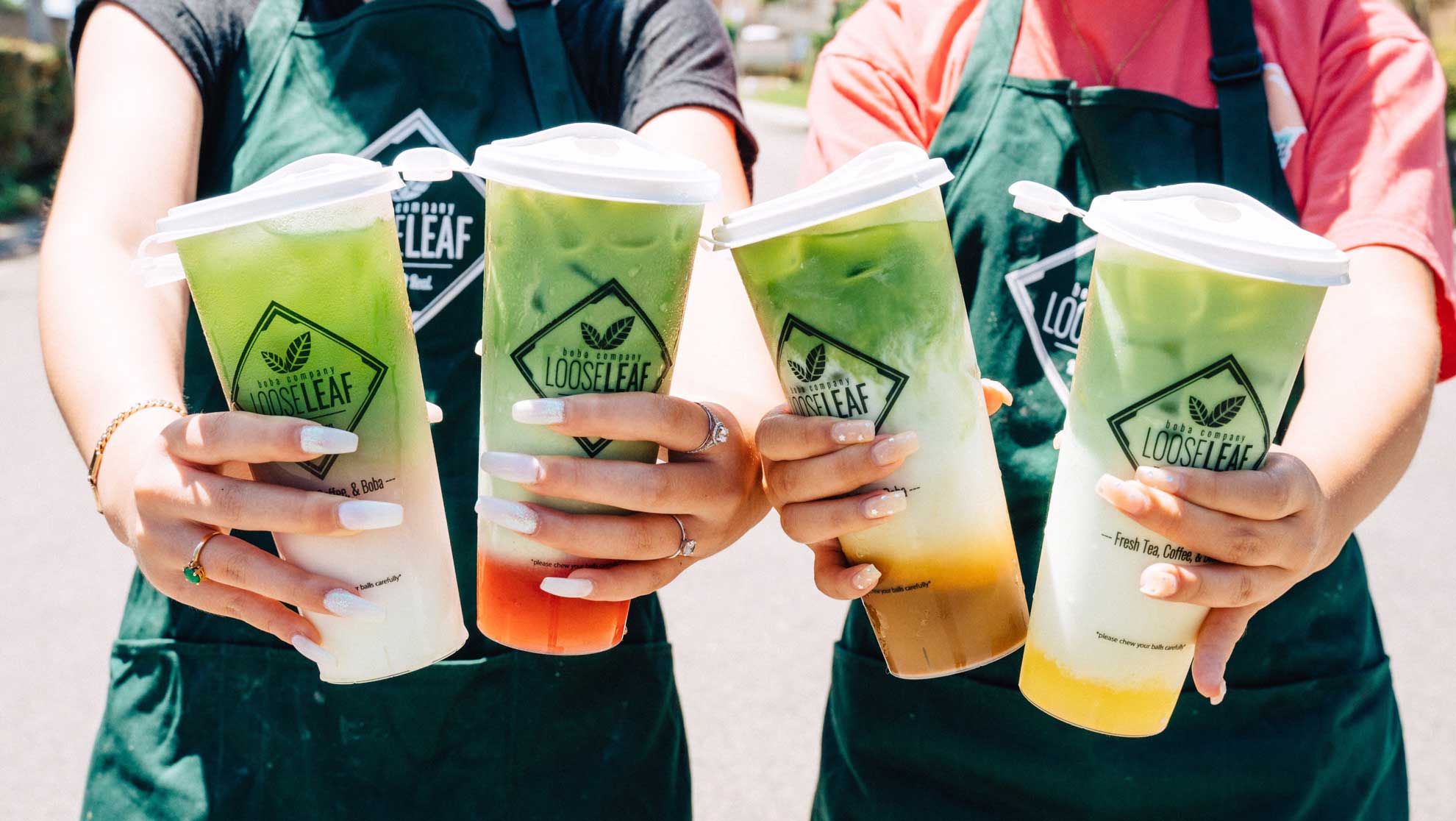 not your average TEA shop
We only use real ingredients

, real tea, and real milk. That means no artificial flavors (powders & syrups), no high fructose corn syrup (we make our own simple cane syrup), no artificial food coloring (vegan friendly), and no artificial non-dairy creamer powder. We live by one rule and one rule only, Always Keepin' It Real.
90% of all our teas are made fresh to order

. We use a revolutionary Tea Press Machine which is similar to the Espresso Machine but is made specifically for tea. With this we are able to consistently brew each cup of iced tea. We also use

100% Premium Ceremonial Grade Japanese Matcha

.
Check Out Our Instagram & Facebook for New #Drilldicecream Creations
OPEN EVERYDAY – 11 AM – 11 PM